Answered By: Denise R. Gehring, MSLIS, MA

Last Updated:

Jan 27, 2023

Views:

13
APU/LAPU Students and Faculty can export up to 20,000 results of a search in one go. You can export up to 10 times per day.

1. Sign in to your My Research account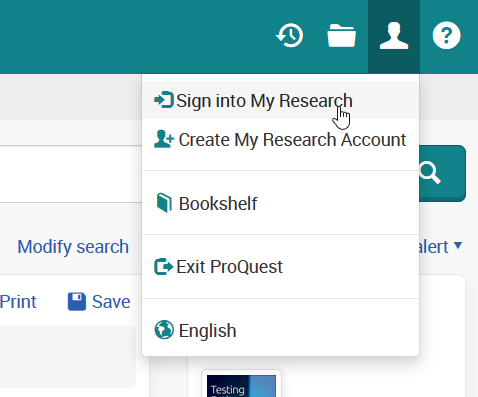 2. Run a search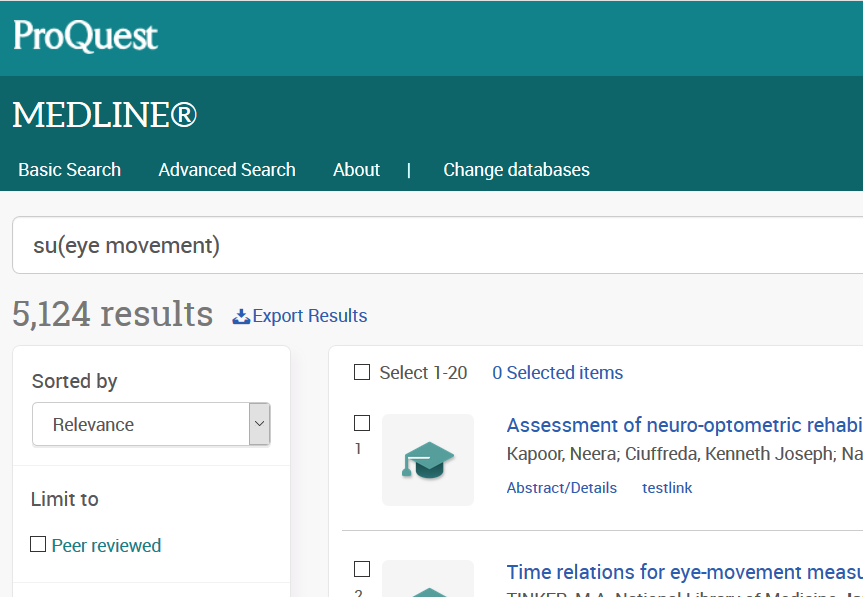 3. Select the format you need and click accept.

4. Go to the Searches tab in your My Research account.




5. Click on Export Results from your saved search in My Research.


Want to try it yourself? Go to this link, then follow the steps above.

Note: Not all content can be exported, if your search contains these records you will need to re-run your search so that it only includes permitted records. Please take note that you have to go into the selected databases that were searched and not just exclude those search results using a filter in order for it to work. A list of databases that contain barred records can be found here.
*Adapted from Proquest Support files
Links & Files
Library Info & Research Help